Scotiabank Adds More Features To Mobile App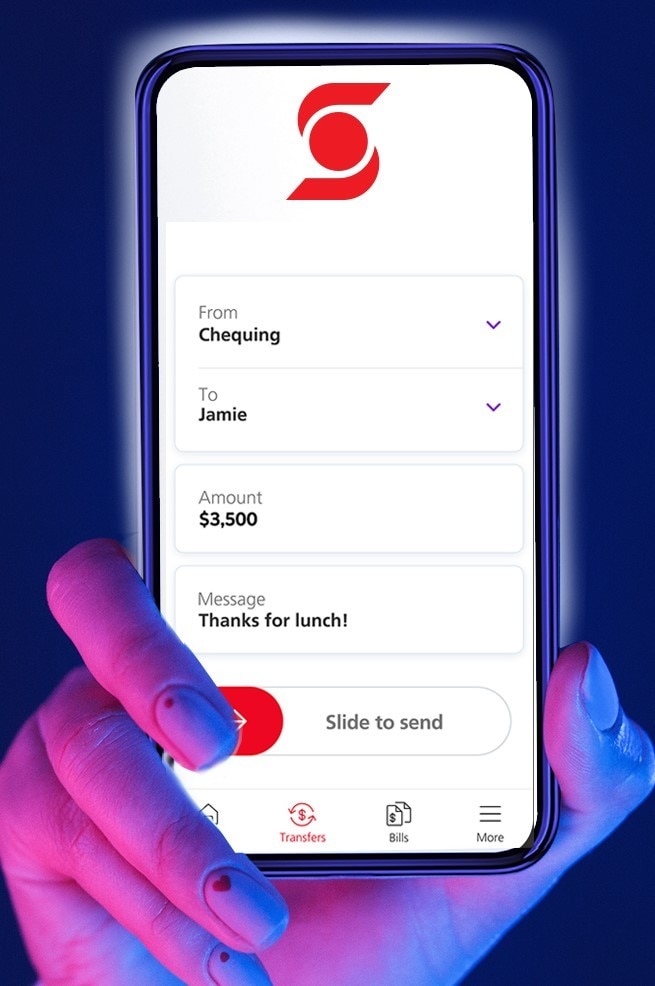 In a continued effort to make banking easier for its customers, Scotiabank has announced the addition of new features to its mobile App.
Sarah Hobbs, Vice President & Country Head for Scotiabank & Trust (Cayman) Ltd. says the continued improvement of its self-service channels is an important strategic priority for the bank as it continues its digital transformation program.
The latest upgrade to the Bank's mobile App offers the following new capabilities:
A redesigned process flow for added ease of use and to help customers conduct transactions faster.
Transfers of funds from deposit accounts into loan accounts to make a pre-payment (for up to two future payments).
Transferring funds to another Scotiabank customer's loan account.
Quick actions for credit card payments – Minimum payment, statement balance, outstanding balance and other options are now available.
Enhanced data encryption which keeps customers' financial information safe.
Multi-factor authentication which verifies customer identity, and notifications which keep customers aware of their transactions.
Customer Information Updates – App users can update their primary address, seasonal address and employment information and also upload documents for address verification.
Noting that security continues to be a major consideration for the Bank, Hobbs highlighted that "the Scotia Caribbean Mobile App is the only banking App locally to provide face recognition technology."
"We will continue to invest in and expand the functionalities of our digitals channels beyond transactional processing. This will allow us to reach more customers and making it easier for them to do business with us. We are also working to further optimize digital technology as a key financial enabler for our customers during these challenging times," Hobbs said in closing.
For step-by-step instructions on how to download the app, customers may log on to the Scotiabank website at, https://ky.scotiabank.com.