On December 1, 2021 our South Sound Branch will be converted into a cashless branch. This means that all cash transactions will be serviced at our Intelligent Deposit Machines (IDMs). 
These include:
Deposits of Cash or Cheques
Withdrawals of Cash up to $5,000 KYD
Withdrawal of US Dollars from local or US currency accounts (At dual currency IDMs)
Transfers of Funds Between Accounts (including KYD to USD and USD to KYD)
Account Balance Inquiries
Loan Payments
Credit Card Payments
Mobile Phone Top Up
Bill Payments
Debit or Credit Card Activation (also available via our 24/7 Contact Centre)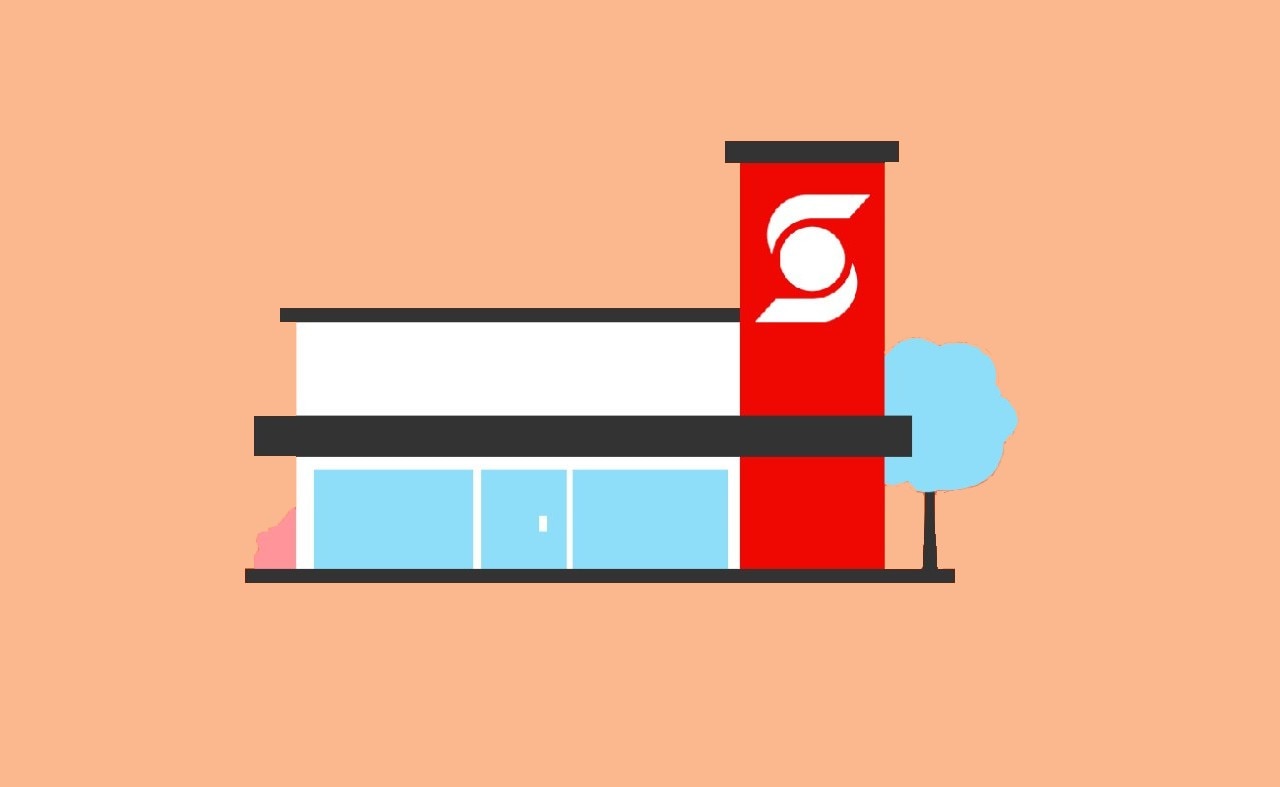 Our branch staff will be happy to provide personalized assistance with:
New Account Opening
Applications for Mortgages, Loans and Credit Cards
Financial Planning
Investment Services
Insurance Services
Wire Transfers and Bank Draft Requests
Customer Service Matters that cannot be handled via our 24 Hour Contact Center
Business Customers
Business customers will continue to use the Depository Drop Box for deposit services.
If you have any questions or concerns, please give us a call at our new 24/7 Contact Centre by dialling 345-949-7666 or email us at customercarecayman@scotiabank.com or customercare.ss@scotiabank.com and we will be happy to assist.