Keep your customer information up-to-date.
Knowing  you helps us protect you.  

Knowing you is a top priority for us – it's the way we do business.
The more we know about you, the better we are able to protect you should we identify any unusual activity on your account.
To serve you better we ask that you periodically update your customer profile.  You may do this using the convenience of the Scotia Mobile App,  or you may  visit  the branch.

Is your profile updated?
Address
Phone number
Email 
Employment

Updates using the Scotia Mobile App
Log in to the Scotia Mobile App
Click on More at the bottom right corner
Select Profile
Under Profile, you can edit your information- Contact info, Address, Employment, Tax.

What to take when updating in the branch
Proof of address (Utility bill issued in the last 3 months)
Valid photo ID (Passport or Drivers Licence)
Proof of Income (Job letter or payslip)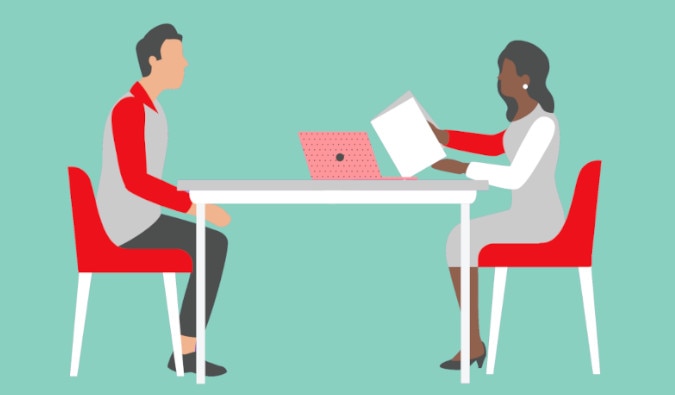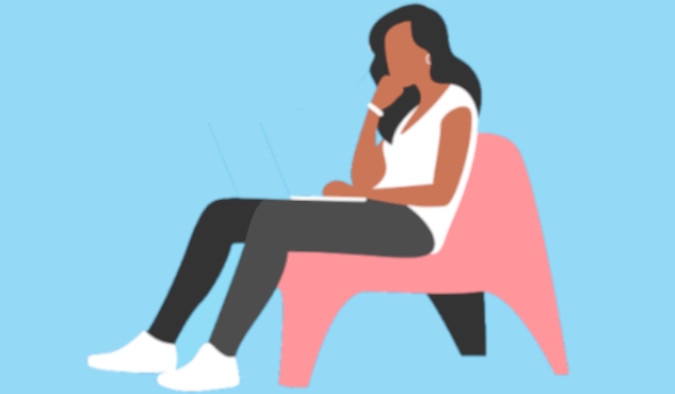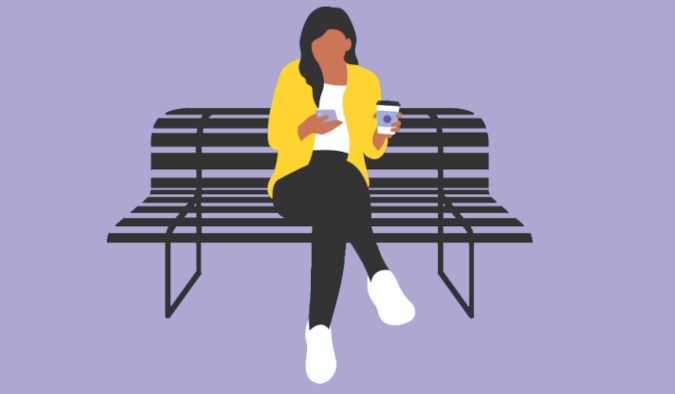 Keep your customer profile is up-to-date.