Win what you spend this holiday
Scotiabank is rewarding our credit card customers with a chance to win a cash prize of up to US$1,000 in our  'Win What You Spend' holiday shopping campaign. The promotion which runs from November 15 – December 31, 2021, will give customers  who spend spend US$60 or more in one purchase a chance to win the cash prize.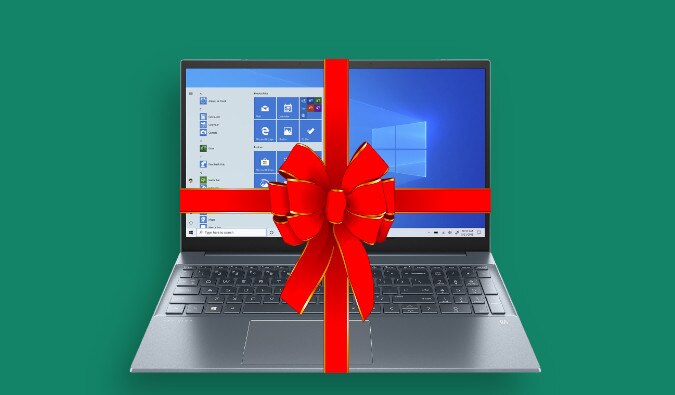 Who can enter
All credit card customers 18 years of age or older in good credit standing will get a chance to participate in the promotion. There is no limit on entries.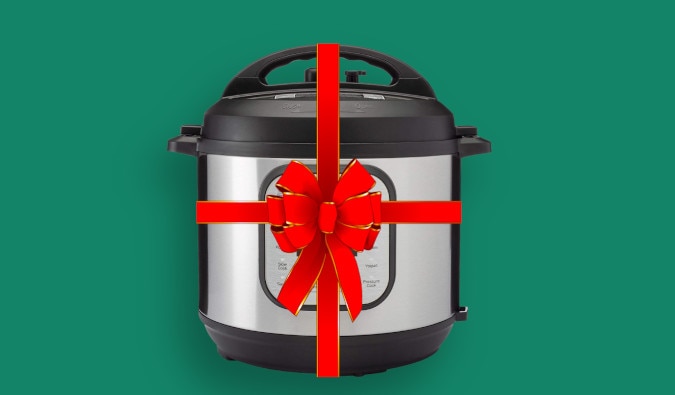 How to enter
Each new spend of US $60 and over gives the customer a chance to enter and win!   For example, if a Cardholder does 3 transactions. One for US$50, another for US$80 and another for US$100. This customer will receive 2 entries- one for spend of US$80 and the other for US$100.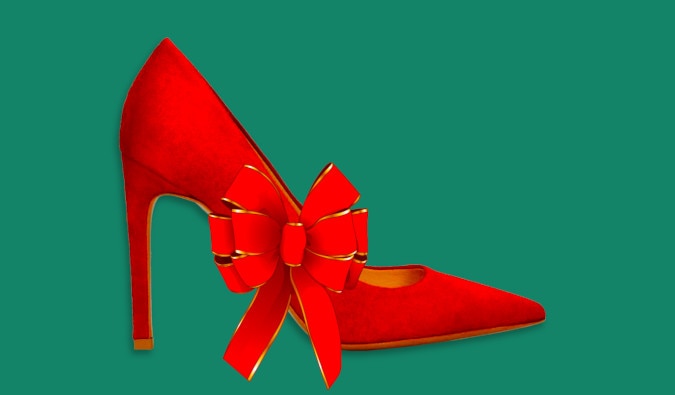 Each entry will qualify the Cardholder to be entered in to win one (1) cashback prize valued at the Cardholder's total spend.
Prizes will be credited as a cashback to the applicable credit cards by March 31, 2022.
This Promotion is open to legal residents, 18 years of age or older, who hold an eligible Scotiabank credit card with the exception of employees of The Bank, its respective parent companies. 
Eligibility is restricted to selected cardholders whose account is still active at the time of the draw, is in good standing and has not been frozen or closed.
All Eligible Transactions will be considered toward the earning of entries; there are no limits on the number of entries.  All transactions in local and USD currency are eligible.
Transactions from unauthorized card use or those made with lost, stolen or fraudulent Scotiabank cards will be considered void in the matter of this draw.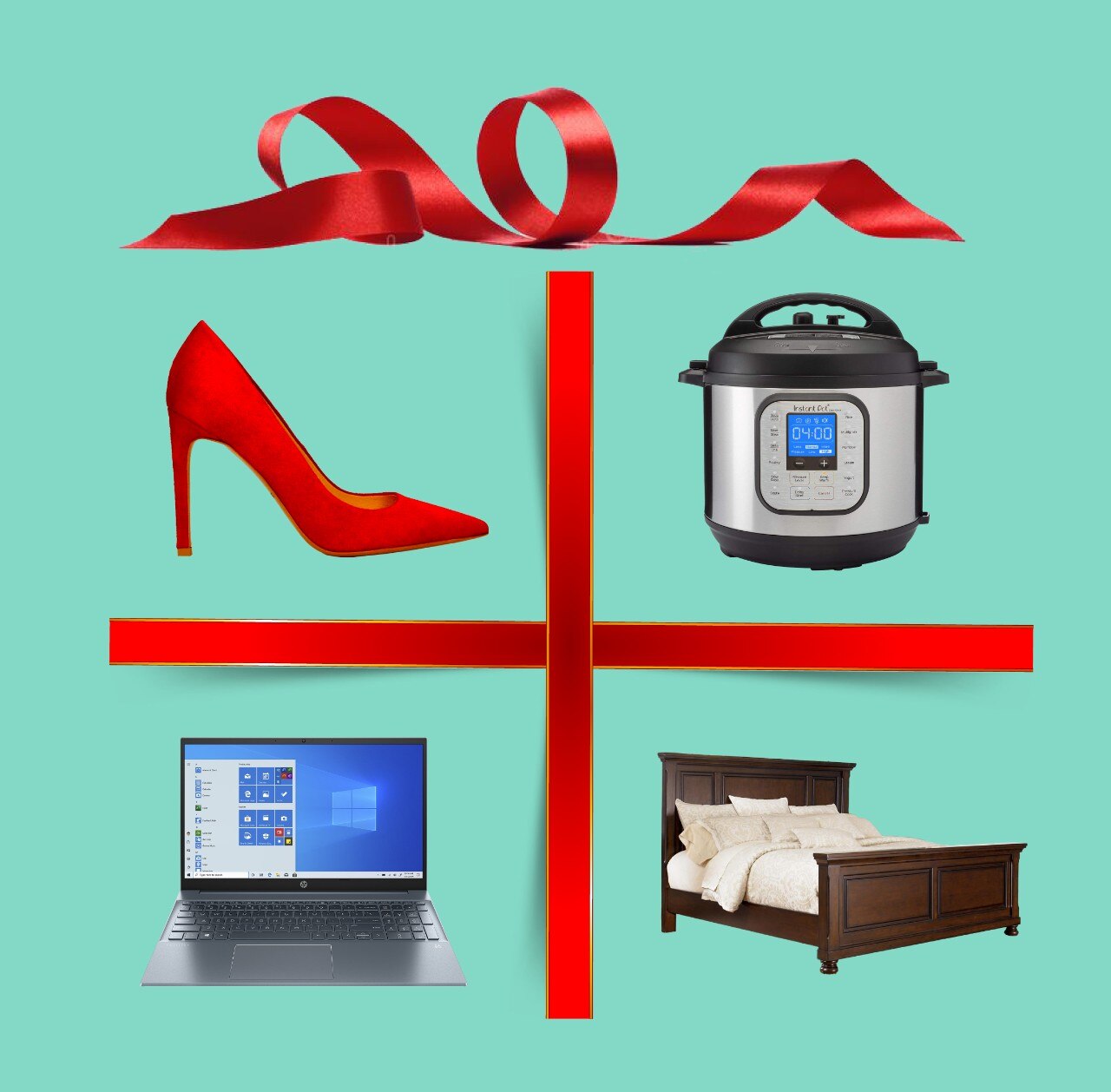 The draw for the prizes will be done on Tuesday, February 9, 2022 by the Regional Marketing Units for the participating countries.
The allotted number of winners will be randomly selected from an electronic customer database with qualifying entries.   Eight (8) entries per country will be drawn as back up winners
* Trademark of The Bank of Nova Scotia, used under license.