We recognize and appreciate the meaningful contributions that seniors make in our communities.
Recently, we've faced many changes in the way our world operates, and we've had to learn new skills- from finding new ways to buy the food and supplies we need, to finding new ways to bank.
We're committed to supporting our senior citizens to engage and embrace our self-service channels with confidence.
While we continue to remain available in branch, we encourage you to bank your way using our self-service channels:
Scotia OnLine
Mobile App
Telebanking 
ATM
Seniors get 24/7 FREE access to
Deposit funds
Transfer money to others
Top up your phone with mobile credit
Make transactions at Scotiabank POS and ATMs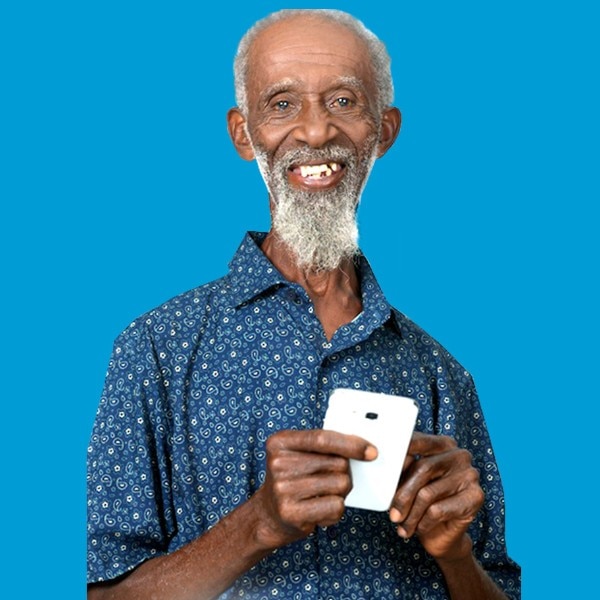 Ready to start banking digitally? Here's how:

There are so many convenient options with our self-service channels.

Here are some banking tasks you can try today.