You give your 
kids a lot,
now its your turn to get cash back.
Get them the right tools to start the new school year right.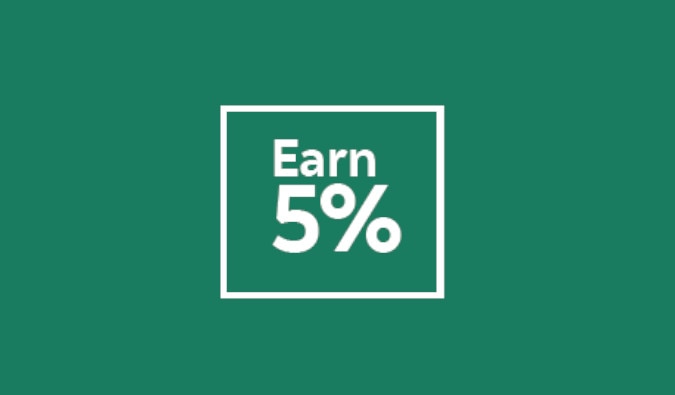 You'll earn cash back
for every dollar you spend over (KY$100) before September 16, 2022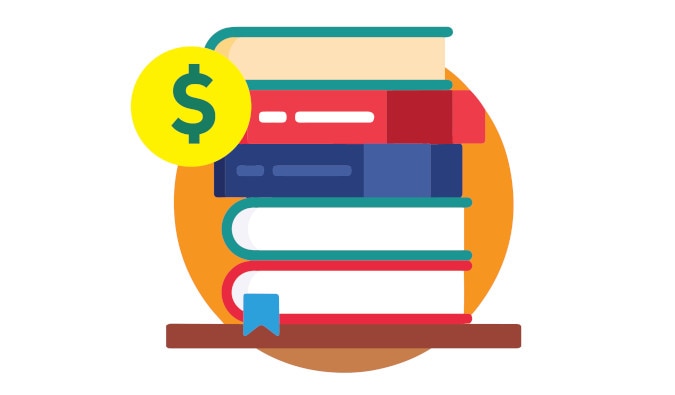 Buy
text books, stationery, uniforms, backpacks and shoes with your Scotiabank credit card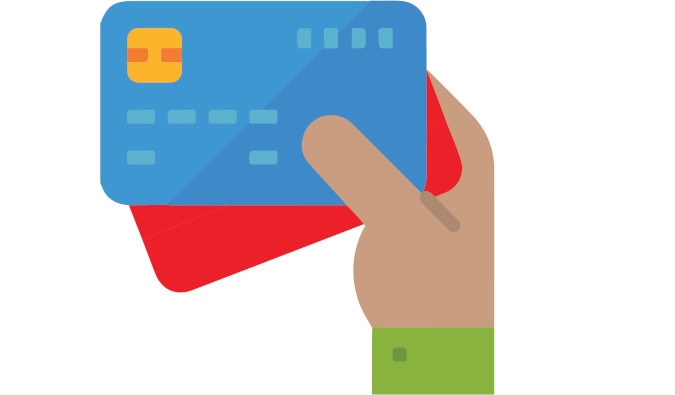 Pay 
school fees, purchase devices and learning aids, as well as electronics or appliances and watch your cash back add up!
Convert your purchases to flexible bite size payments with Scotia SelectPayTM
For purchases over US$250, you could break them into smaller more manageable bite size payments with Scotia SelectPay at a lower interest rate. Get 3, 6, 9 or 12 months to make flexible payments with your credit card.
Click here to learn more about Scotia SelectPay
Promotions ends September 16, 2022.