Cashback summer vacation offers
Now you have more reasons to take that exciting road trip, staycation at your favourite dream resort, or go on an epic adventure with your friends or family!  You can also chose to eat out or dine in. It's all on the cards with our amazing cashback summer vacation offers.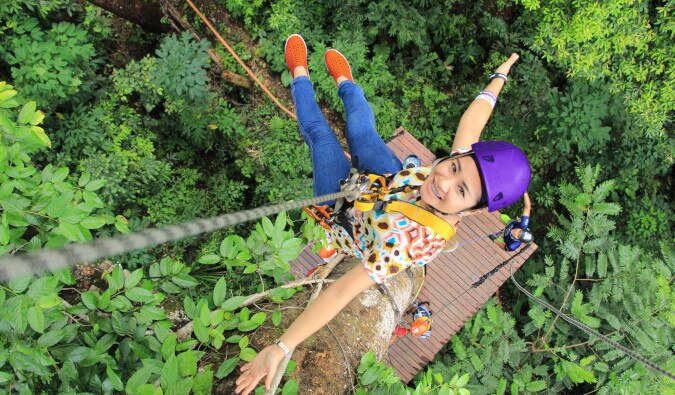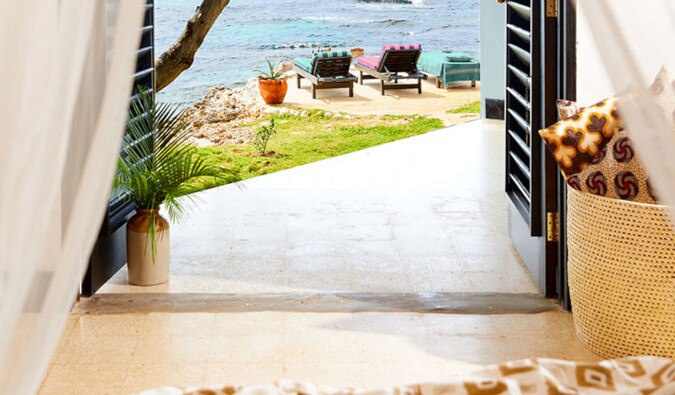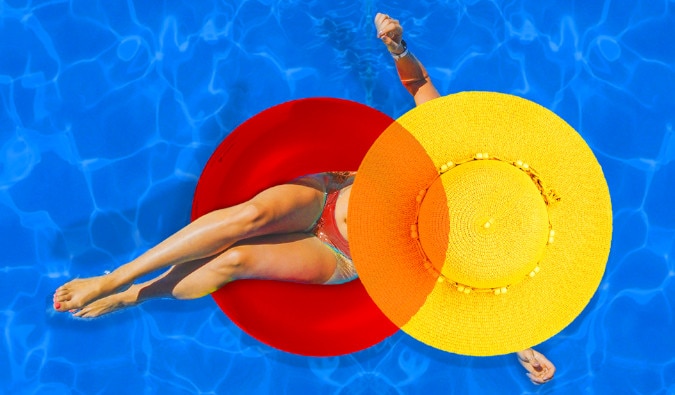 For every three (3) purchases made at restaurants, on local travel or recreation merchants for  the amounts below, you will be entered to win a spectacular cashback prize after your summer getaway.
Go ahead and chose one or do it all this summer with your Scotiabank credit card, and make 2021 the epic summer to remember!
This promotion will run from June 24, 2021 to August 24, 2021 with the grand  draw on October 8, 2021.  Only eligible* Scotiabank credit card customer will be able to participate in this competition.  Retail purchases made via phone, mail order, internet on Point of Sale in the categories below could make you a winner. 
During the promotion period customers will receive one entry for every three (3) eligible purchase with minimum spend as outlined below. There is no limit on entries. Each entry will qualify customer to be entered in to win one (1) cashback prize of the following amounts as listed below. Number of winners per country is also noted in table below.
| | | | |
| --- | --- | --- | --- |
| Country | Earn a ballot for every 3 transactions for or over | Prize | # of Winners |
| Bahamas | BS$50 | BS$3,000 | 2 |
| Cayman | US$50 | US$3,000 | 1 |
| Jamaica | JM$4,000 | JM$300,000 | 5 |
| Turks and Caicos | US$50 | US$3,000 | 1 |