Digital banking solutions help Scotiabank achieve Best Bank award in the Cayman Islands
Camana Bay, Grand Cayman – July 21, 2022 - Scotiabank has been recognised as the Best Bank for 2022 in the Cayman Islands by Global Finance Magazine (New York), a trusted standard-bearer of excellence in the financial sector, which determines the best financial institutions around the world every year. 
The Bank was selected for its performance in several categories, including finances, service offerings and developments to enhance customer experience in 2021.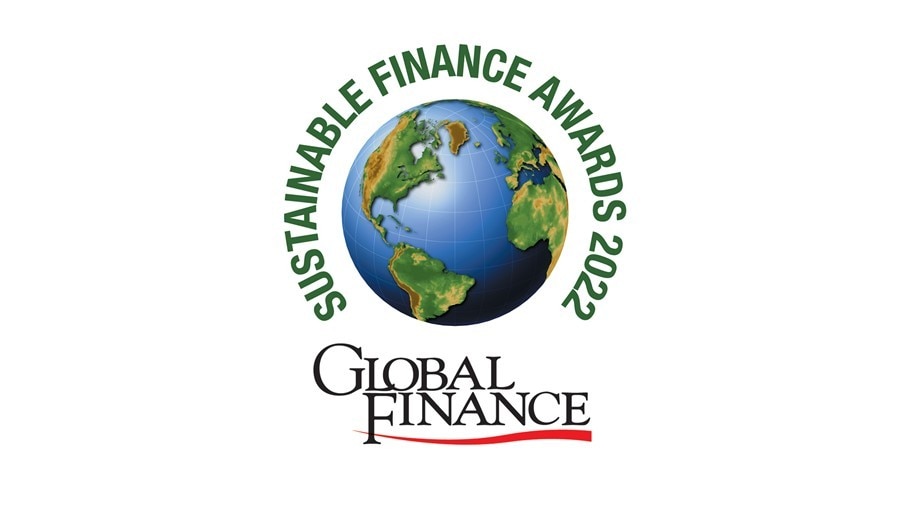 Sarah Hobbs, Managing Director, Scotiabank & Trust (Cayman) Ltd. commended her team for the accomplishment and expressed thanks to stakeholders. 
"We are tremendously proud of the work we accomplished and are honoured that Scotiabank copped such a prestigious award for the work the team put in, especially during a challenging period of the pandemic. I must say a heartfelt thanks to the entire Scotiabank family, we accomplished this together and will continue to work to ensure we offer the best service to all our customers." she said. 
The Bank was predominantly awarded for its implementation of convenient banking solutions throughout the branch network, including the installation of the first Intelligent deposit machines, continuous upgrade of the Scotia Caribbean Mobile App, including the launch of Scotia SelectPay™ - an installment programme for credit card customers, the introduction of a cashless branch and the launch of our sustainability funds. 
Read more about the 2022 Global Finance Best Bank awards here.