Scotiabank cops "Best Digital Bank Award" for 3rd year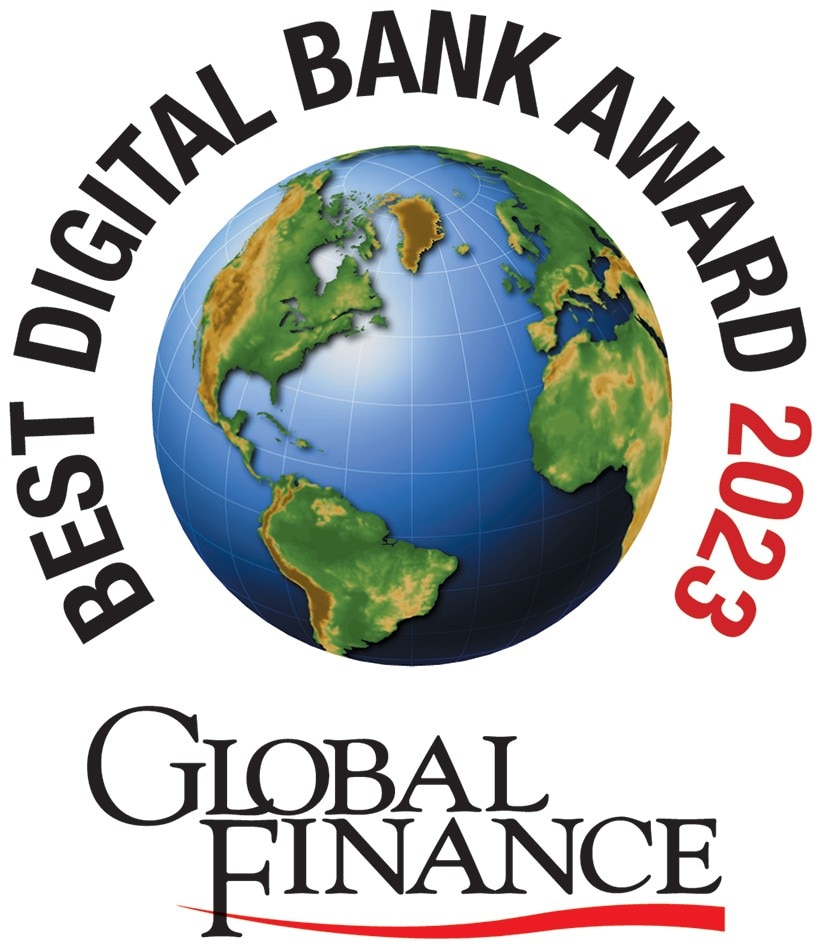 Georgetown, Cayman Islands – September 18, 2023 - Scotiabank Cayman has been named, for the third consecutive year, as the Best Consumer Digital Bank in the Cayman Islands. The honour was bestowed by the highly respected North American finance magazine, Global Finance.
Scotiabank's operations in The Bahamas, Jamaica, Trinidad and Tobago, Barbados, and the Turks and Caicos Islands also shared the honour. Across the Caribbean region, the Bank also picked up sub-category awards for the best mobile app.
Sarah Hobbs, Vice President & Country Head of Scotiabank & Trust (Cayman) Ltd, expressed delight at the awards and has pledged to maintain the focus on driving customer satisfaction through a variety of channels including digital.
"We have made considerable investments in our physical and online infrastructure, thereby providing our customers with a first-class digital service. I also want to thank our staff members who have been integral in helping our customers to make the transition to and get comfortable with using our convenient digital channels to take care of their everyday banking needs," Hobbs said.
Solidifying the win for Scotiabank in the Cayman Islands were the ongoing digital transformation efforts which have resulted in offering a number of innovative advancements in banking technology including smart ABMs, increased functionality via the Scotia Mobile App and the transformation of the retail banking space to incorporate more digital technology. Earlier this year, the Bank also hosted a series of weekend events, dubbed 'Digital Saturdays' that were designed to onboard and orient new digital banking customers.
Over the past three years, Scotiabank has significantly expanded its online footprint, with more than 80 per cent of all banking customers now onboarded. Online and Mobile Banking now represent its second most utilized banking channel.
Global Finance's Best Consumer Digital Award celebrates achievements in a number of performance indices, including the strategy to attract and service digital customers, success in the onboarding and growth of digital consumers, and web and mobile design and functionality.
Founded in 1987 and distributed in more than 150 countries, Global Finance is the gold standard of service excellence in the financial sector.