Enjoy a more interactive Scotia  OnLine
Modern & responsive
sign in
Sleek validation experience
Ability to provide feedback in real time

Experience the enhanced Scotia OnLine platform
Scotia Online is evolving to become even more interactive. We're updating the look and feel to enhance your experience, making it more modern, more responsive, and even more secure.
With this new design you will be able to easily activate your account, sign in, recover your username and reset your password. Plus, it has been modified to facilitate accessibility functionalities including screen readers and tab navigations.
It's faster, and easy to use, from your tablet, computer, or phone, whenever and wherever.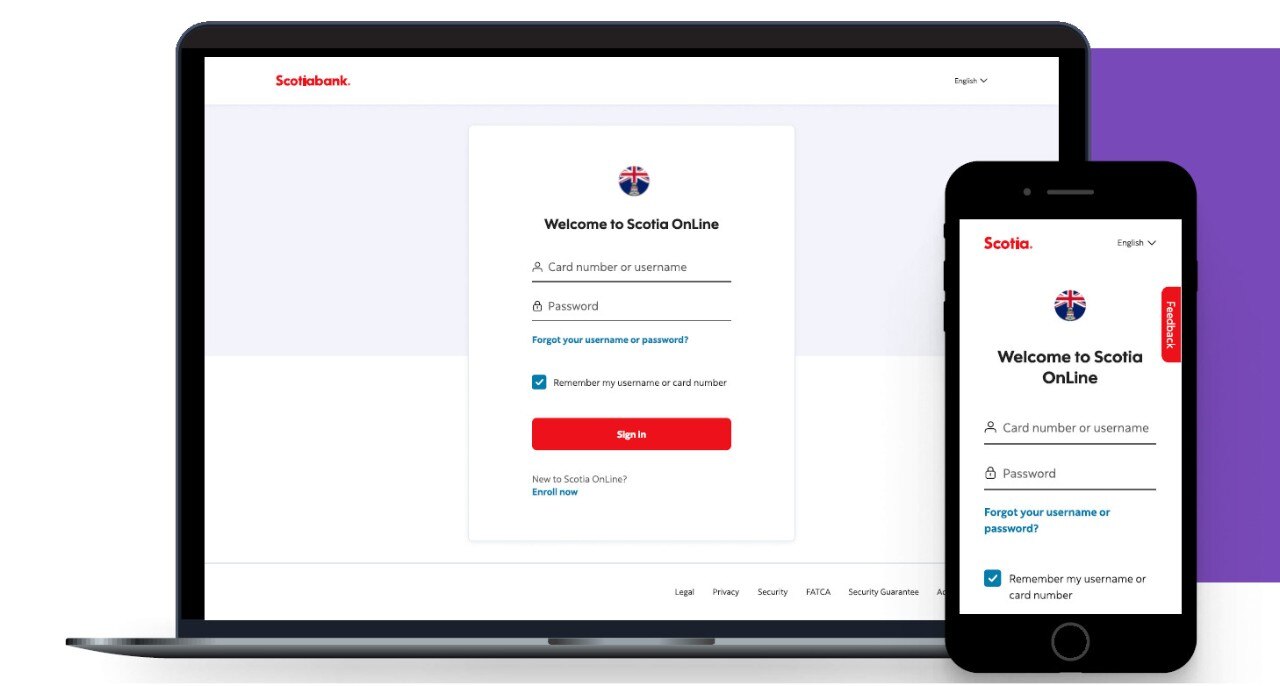 Now you can Sign in from your computer, laptop or even phone browser.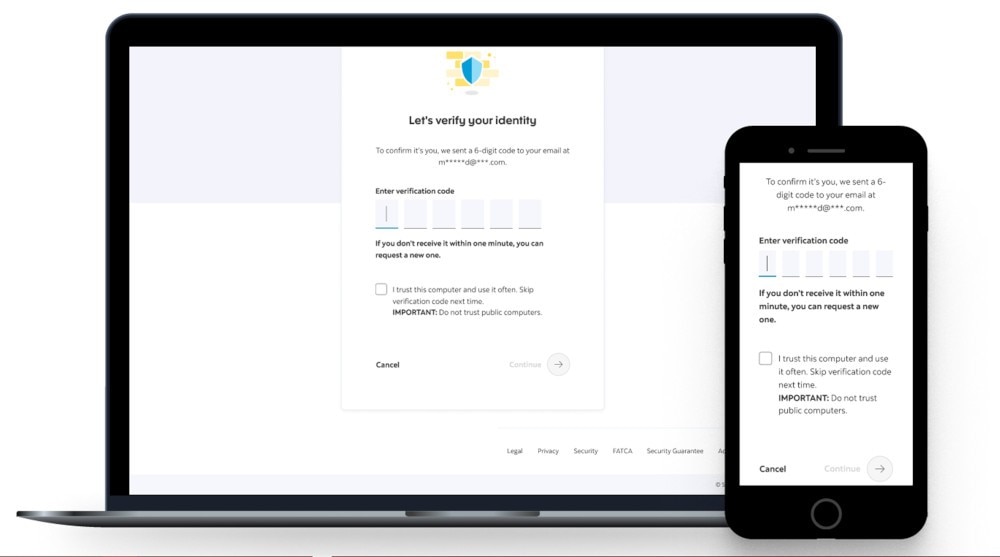 Notifications to verify your identity sent to your pone or email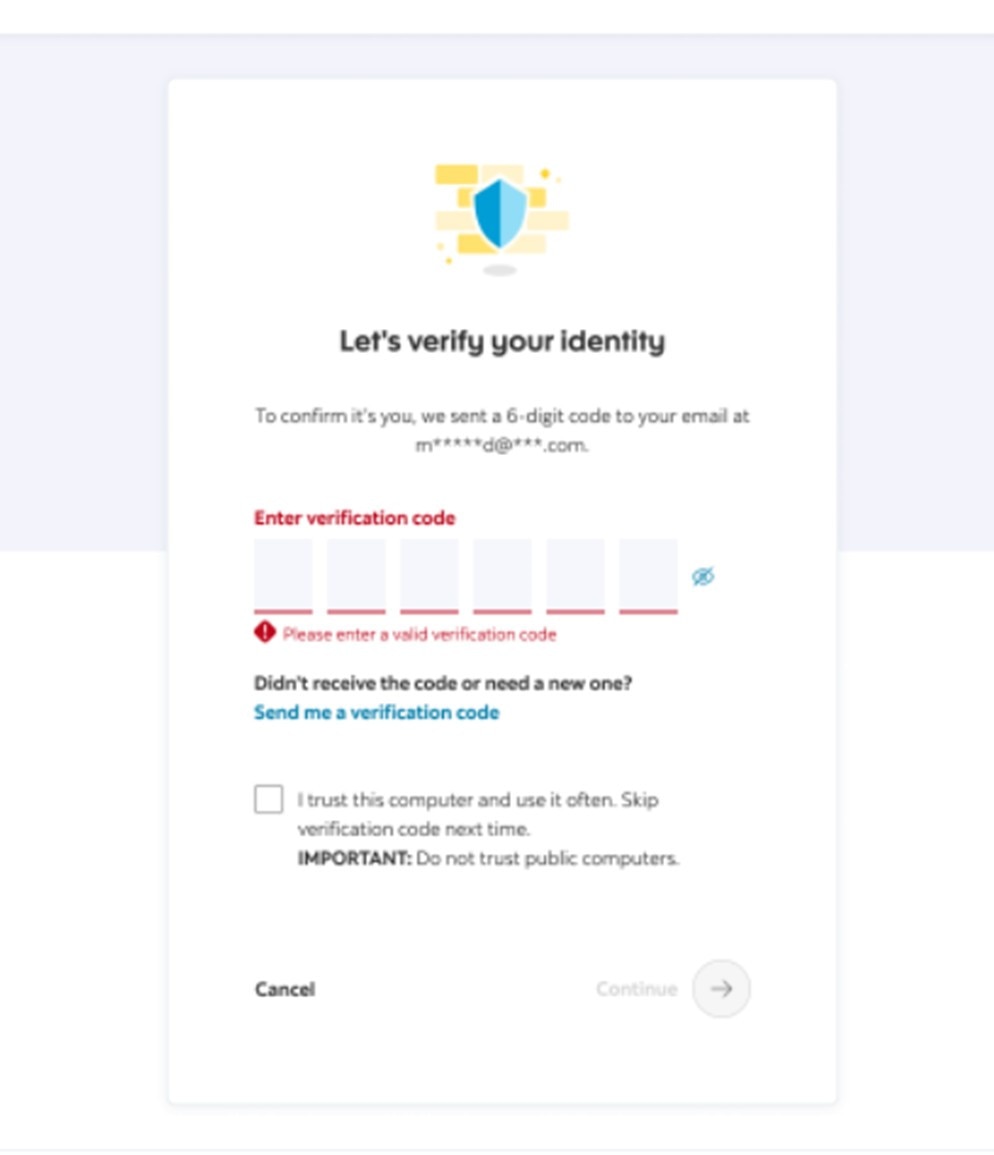 Individual secure code for verification
Always use a trusted Scotiabank source for online banking. Make sure that the URL domain is scotiabank.com.
Scotiabank will never send emails that ask for sensitive information such as your password, PIN, access code, credit card, or account numbers. We will never ask you to validate or restore access to your account through email or pop-up windows.