Convert your bigger credit card purchases into bite size monthly installments 
Pay for your planned and unplanned purchases over time!
SelectPay is a new credit card feature that allows any credit card customer to make big ticket purchases and pay for them in smaller monthly installments. Now when you make purchases of US$250 or more with your credit card, you can convert them into bite size monthly installments through Scotia SelectPay.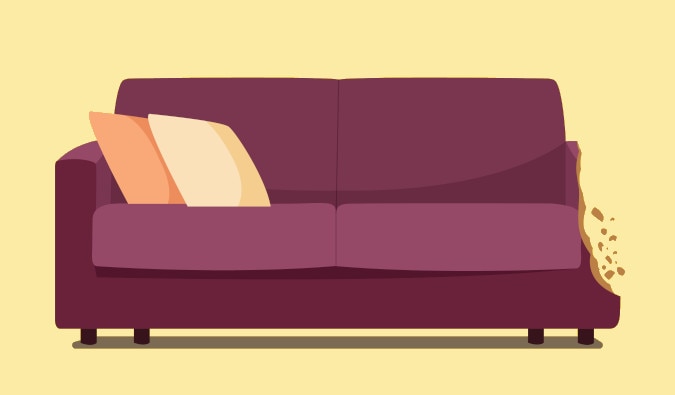 Get flexibility
Scotia SelectPay offers great flexibility and convenient financing of planned or unplanned purchases. 
It gives you greater control as you choose your payment options. It's hassle-free with no need for credit checks or financing applications.  
Gain quick access via the Scotia App or Scotia Online.  Enjoy all your usual card benefits and rewards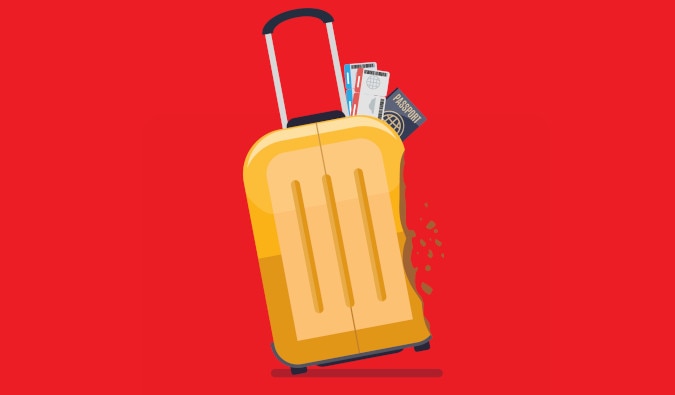 How it works:
Customers will be charged a lower interest than their usual credit cards as well as have monthly options ranging from 3, 6, 9 and 12 months.
Payments are provided based on purchases made 26 days from the next statement date and an average 30 days statement cycle. 
Payments will differ based on the purchase date and statement dates.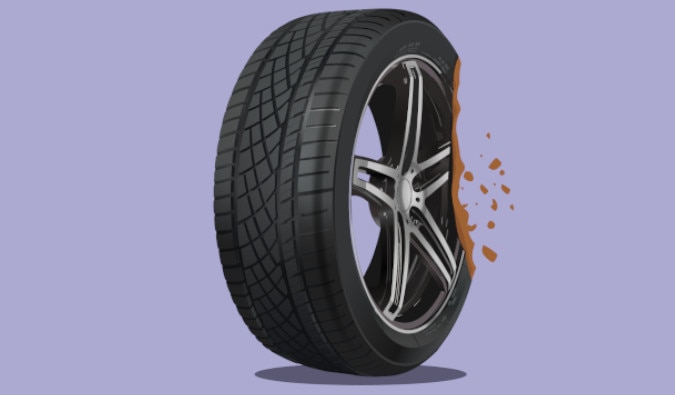 Getting started:
First, use your credit card to make that purchase. Then, as soon as your purchase is posted,
Log into the Scotia App or online banking within that same cycle period and select your Scotiabank credit card

Tap into the SelectPay icon

Choose any eligible purchase of J$40,000 or more
Pick a payment period
Choose your payment based on your budget
Purchases converted to SelectPay
3 months
6 months
9 months 
12 months
USD$250
$85.34
$43.20
$29.16
$22.14
USD $1,000
$341.35
$172.80
$116.63
$88.55
Payments are based on  purchases made 26 days from next statement date and average 30 days cycle. Interest quoted are special low rates applied for Scotia SelectPay transactions only.  Interest is calcuated based on Effective Annual Interest Rate (EAIR). 
Feature not available to Business credit card customers.
Follow this step-by-step guide
To access Select Pay log in to Scotia OnLine and go to transactions in the credit card section.  
Then follow the steps below.
1. Convert to installments.
3. Select an installment plan.
4. Review  summary and  submit.
With SelectPay, you will continue to get all your usual rewards and benefits that are associated with your credit cards. Enjoy cashback, travel points or the flexibility to choose!  Plus enjoy the safety of chip and pin, fraud protection or purchase protection.*